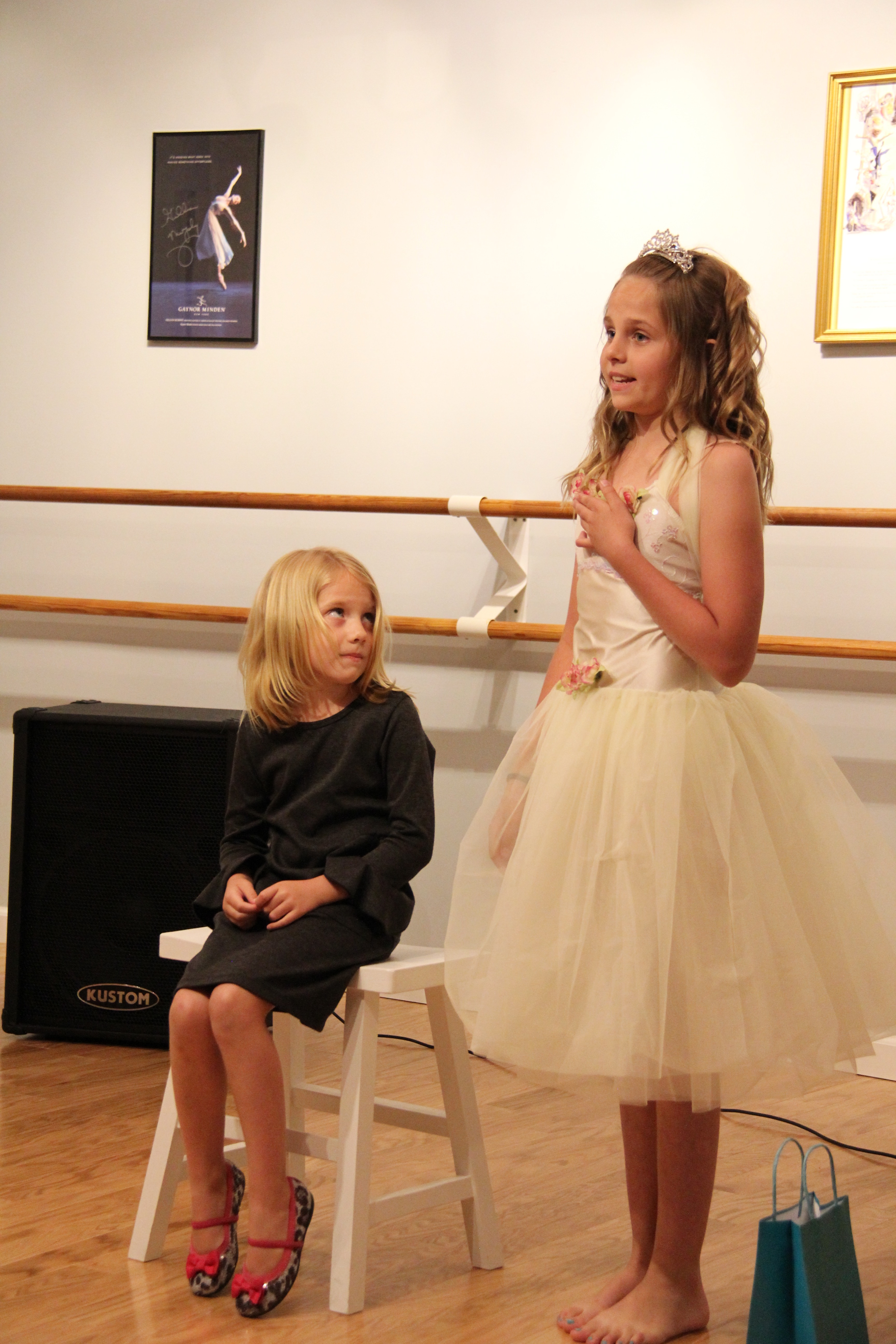 Current 2017-2018 Rates
(Subject to Change):
$35 for 30-minute lesson
$45 for 45-minute lesson
$55 for 60-minute lesson
Note: These prices reflect a weekly commitment and lesson lengths are based on skill, age, and teacher availability. If lessons are not sought on a weekly basis, a $10 surcharge is added to the base price of each lesson. Lesson fees are due at the beginning of the month or at the beginning of the lesson, but are to be paid up front. See below for policy regarding missed lessons, make-up lessons and studio fees.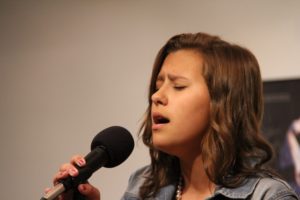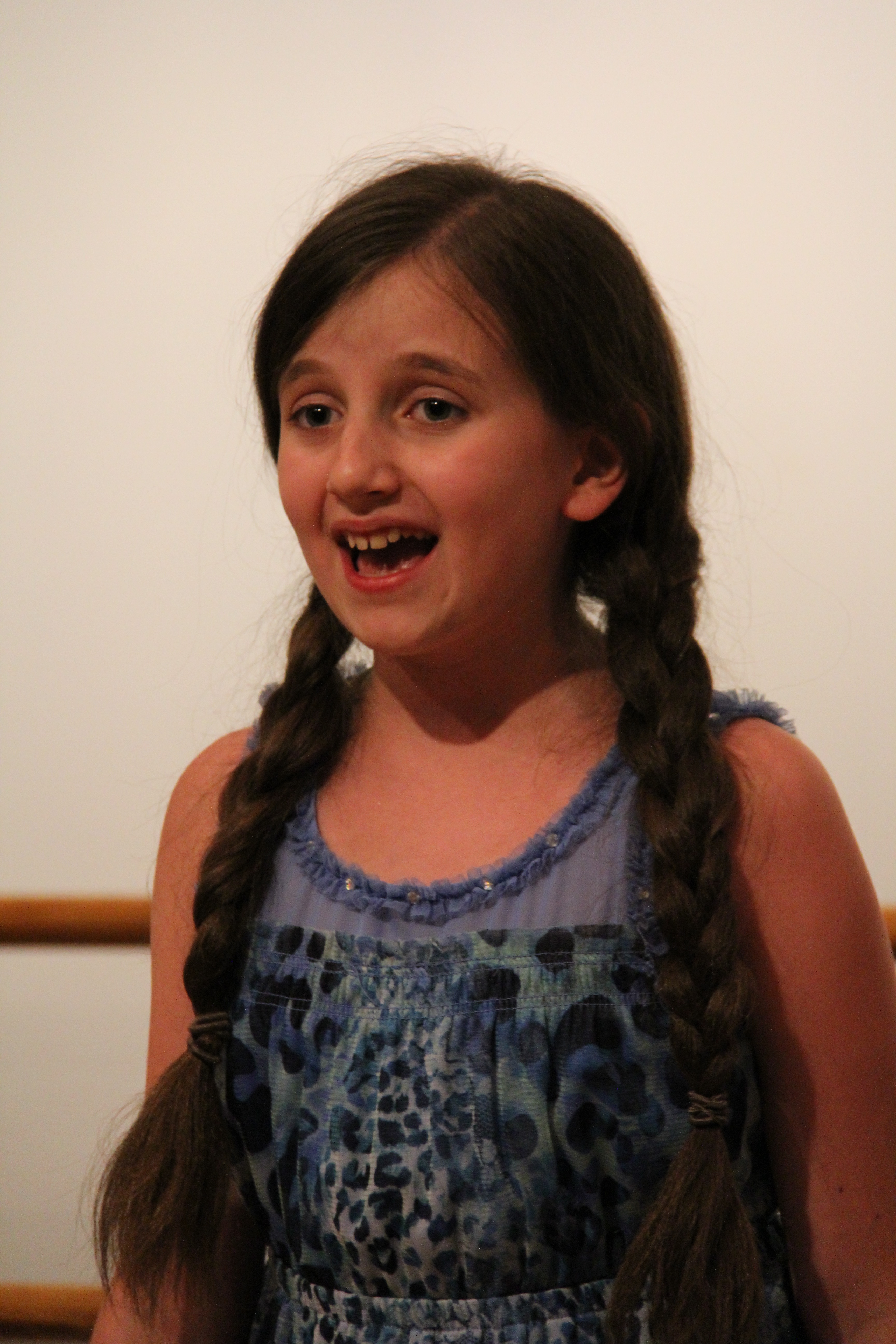 •   There is a twice-yearly $30 studio fee due in September and January
•  There is a 50% missed lesson fee for all lessons canceled with less than 48 hours notice for any reason other than an emergency or an acute illness
•  There is a 100% missed lesson fee for all lessons canceled the day of the lesson
•  There is a $15 recording fee per recording project that covers editing, time, and materials *note: this does not include extended lesson time rates for recording sessions*; recital fees TBA per event
•  Lessons will be made-up based on availability of teacher; students who consistently miss/cancel appointments will be warned and potentially dismissed from the studio if the problem is not corrected
•  All referrals resulting in a student signing up for voice lessons are subject to $20 referral credit on referring client's account
Studio space is limited. If a spot is currently unavailable you will be offered a place on our waiting list and will be contacted when a space becomes available for your selected time preference. Contact Tory Gozzi to discuss setting up a preliminary evaluation lesson and/or inquire about schedule availability.